Business & Profession
Education,
Legislation & policy,
Profession
The Biggest Breakthroughs in Cannabis Science
We asked our 2022 Power Listers about the biggest breakthrough in cannabis science in recent memory…
Margot Lespade | | 3 min read | Opinion
Julia Bramante: It has been inspiring to see the unique combinations of analytical technologies that are being developed and implemented to answer "unknowns" and also re-evaluate what was previously regarded as "well-known." We have seen this in the ongoing exploration of cannabinoid identification and profiling, especially with regard to cannabinoid conversion chemistry.

Susan Audino: In my opinion, the biggest breakthrough has been the increasing engagement with regulatory bodies and people involved in cannabis testing regulations. Regulatory bodies faced a huge challenge from the outset, but they seem to have embraced contributions from well established scientific organizations over the past few years. This willingness to work collaboratively with scientists to provide a better foundation for regulations that are based on sound principles and practices will benefit independent testing laboratories and ultimately enhance product value for the end users.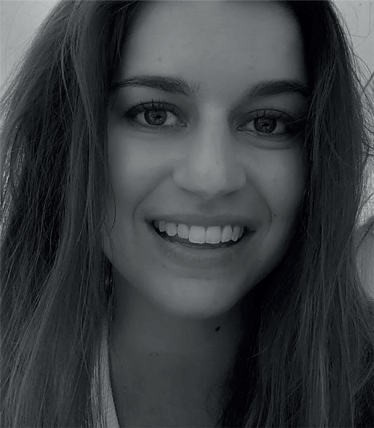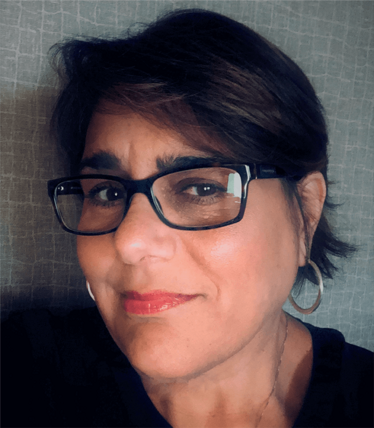 Alisia Ratliff: One of the biggest breakthroughs in cannabis science has been the evolution of extraction technology and automation of cultivation. The traditional solvent extraction methods that have long led the industry are now being challenged by greener methods that produce higher quality extracts with little residual solvent, if any at all. The automation of the technology is also offering more reproducible batches, which is hard to achieve for botanicals affected by many variables in the cultivation process.

Daniela Vergara: My very biased answer? Establishing that there are multiple genes encoding cannabinoids that vary in copy within and between varieties and lineages, that these genes are in close proximity in the genome, and that they are specific to C. sativa. These were like an "explosion" of genes that happened after the speciation event with hops (Humulus sp).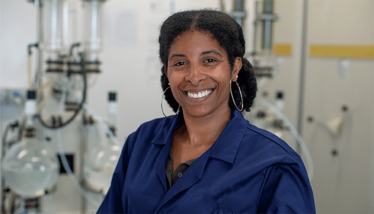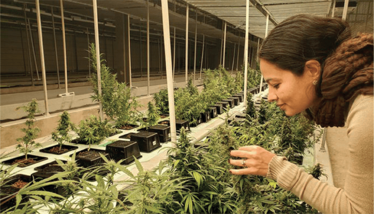 Andrew Samann: The biggest breakthrough has been cannabis chemotyping and its relationship to dosing. John Abrams and Jean Talleyrand of The Clinical Endocannabinoid System Consortium have made significant strides in breaking down the statistics that relate drug products to a therapeutic response.

Markus Roggen: For me, it's that the Emerald Cup now uses terpene profiles for grouping in the judging process. Moving away from Indica/Sativa or strain names is a big step towards cleaning up and organizing cannabis products for consumers.

Melanie Kelly: In my field of scientific research, the publishing of the crystal structure of the cannabinoid receptors was a pivotal breakthrough. Identifying the structure of the cannabinoid receptors is key to an increased understanding of how cannabinoids and cannabimimetic molecules interact with target receptors and generate their effects in the body. This advancement in knowledge will ultimately lead to a better understanding of the endocannabinoid system and enable the design and development of next- generation therapeutics that can selectively modulate the endocannabinoid system.

Shawn Helmueller: The cannabis industry is maturing to a point now where there's the opportunity for a ton of data to be collected for every product across all aspects of the industry. The ability for cannabis businesses to access that data and make actionable, impactful decisions rooted in scientific data is something I am seeing a desire for now more than ever before. Moving forward, we are going to see companies succeed based on who can produce the best (objectively and verifiably good) products, provide a consistent user experience for those products, and implement processes that are scalable with the demand for those products across their various markets. It's not trivial – and, therefore, we are seeing aggregate applied data contribute more and more to the long-term sustained success of cannabis companies, especially as cannabis operations are increasingly decentralized across strategic geographic locations. This realization dawns on every mature industry – and it's exciting to see cannabis businesses start to embrace this big data mindset.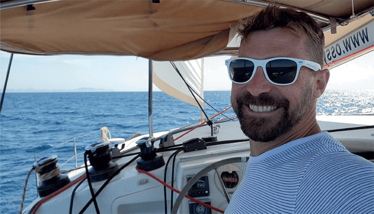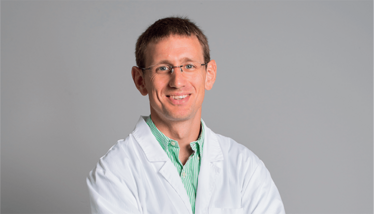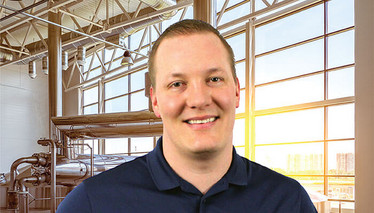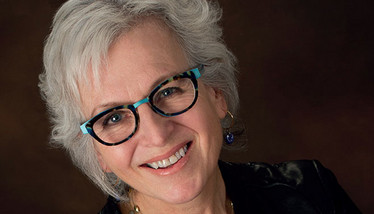 Receive content, products, events as well as relevant industry updates from The Cannabis Scientist and its sponsors.