Alisha Holloway
The Power List 2020 – Analytical Gurus
---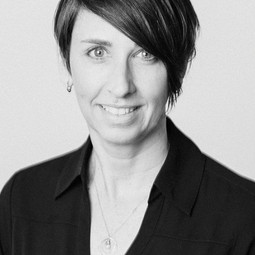 Alisha Holloway
VP Research & Data Science, Phylos Bioscience, Portland, Oregon, USA
Motivation: Until genomic science companies like Phylos entered the picture, cannabis was deeply understudied compared to other crops – and we haven't even begun to scratch the surface of its potential. Through the application of genomic and molecular biology tools, we're discovering the connection between traits and the genes that control them at an unprecedented pace. This dramatically speeds up our ability to develop hemp varieties that will perform well in the hands of farmers and growers in diverse regions.
Career highlight: Leading teams of high-performing scientists. I've been fortunate at Gladstone/UCSF and now at Phylos to build teams of collaborative, self-motivated, curious, and super smart folks. They constantly think of new questions and, most importantly, they follow through tirelessly to find answers.
Lesson Learned: How to ask the right question. Great questions often lead us into new ways of thinking and discoveries that we didn't even expect!
---