Daniela Vergara
The Power List 2020 – R&D Trailblazers
---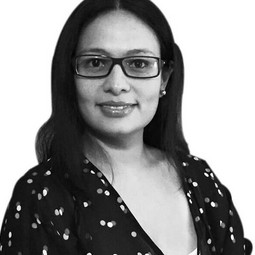 Daniela Vergara
Director and Founder, Agricultural Genomics Foundation and Research Associate, University of Colorado, Boulder, USA
Most exciting project: The statistical associations of the phenotypic traits of a cross between two very distinct cannabis plants.
Motivation: That there is always something new to learn, and something I can improve on. But for my research in particular, curiosity motivates me. What's going to happen? What am I going to find? I want to know now!
What's next? So many things! Front Range Biosciences is now funding my research, and that has opened the door to many cool projects. Breeding, genetics, hemp – they are all possible avenues.
---