David (Dedi) Meiri
The Power List 2020 – R&D Trailblazers
---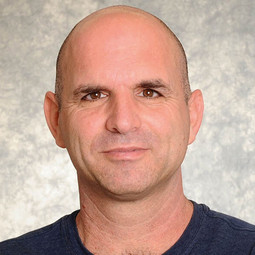 David (Dedi) Meiri
Assistant Professor, Technion Israel Institute of Technology, Israel
Career highlight: When my group discovered three specific cannabinoids that kill leukemia cancer cells. Clinical trials are now starting based on our work.
Scientific hero: Raphael Mechoulam, one of the greatest Israeli scientists and the father of cannabis research from the 1960s until the present day. He deserves a Nobel prize for his achievements.
What's next? Our goal is to correlate the action of compounds in cannabis to the role of the endocannabinoid system in cancer and neurodegenerative diseases.
---