Donald Land
The Power List 2020 – Analytical Gurus
---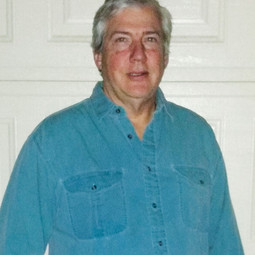 Donald Land
Professor of Chemistry, Forensic Science, and Biotechnology, University of California, Davis; Chief Scientific Consultant, Steep Hill; Consultant, Front Range Biosciences; Expert Witness in Controlled Substances, California, USA
Starting out in cannabis science: In 2010, I was hired as a consultant and co-founded Halent Laboratories, an early cannabis testing lab, in West Sacramento. Prior to that, I had taught similar methods for controlled substance determination in forensics. We merged with Steep Hill (first to market in the cannabis testing space) in 2013.
Motivation: Helping people. Educating people. Using evidence-based information to inform a more just society.
Proud moment: Helping a mother procure high CBD, low THC tincture – at that time almost impossible to find – to decrease her two-year-old's seizure frequency from dozens per day to one every few months.
---