Jack Henion
The Power List 2020 – Analytical Gurus
---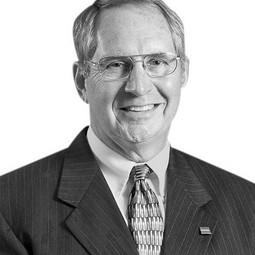 Jack Henion
Co-Founder and CSO (Retired), Advion, Ithaca, New York, USA and Emeritus Professor of Analytical Toxicology, New York State College of Veterinary Medicine, Cornell University, New York, USA
Starting out in cannabis science: I attended the first Cannabis Science Conference in Portland, Oregon, and was concerned about the limited scientific analytical methods being employed – it reminded me of where the pharmaceutical industry was back in the 1980s. I have a passion for the appropriate employment of highly selective and sensitive analytical techniques, and I wanted to contribute what I had learned in the pharmaceutical industry to the cannabis analytical community.
Lesson learned: The power and enjoyment of collaboration! I have trained nearly 100 young scientists as doctoral students and post docs, while collaborating with many industrial and academic colleagues. The opportunities for lateral learning from those in related yet different fields are amazing.
Motivation: There is so much to learn. The sample types range from plant samples to gummy bears, which requires a breadth of analytical knowledge to prepare and analyze. As an academic and passionate promoter of modern analytical techniques and instrumentation I am excited about sharing my knowledge.
---