Jonathan Page
The Power List 2020 – R&D Trailblazers
---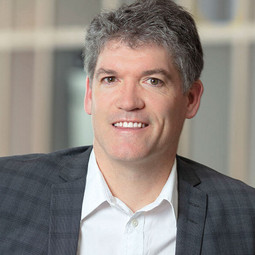 Jonathan Page
CSO, Aurora Cannabis, Edmonton, Canada
Career highlight: The publication of the cannabis genome sequence in 2011 with my University of Toronto collaborators Tim Hughes and Harm van Bakel. The paper has become a landmark in cannabis science and I like to think it propelled cannabis forward as an organism worthy of serious study, right at a crucial time.
Lesson learned: Persistence. It took me more than ten years to get the funding for the cannabis genome sequence. It took even longer to figure out how the polyketide synthesis step in the cannabinoid pathway works at the enzymatic level (the polyketide synthase requires a cyclase enzyme to help it fold the tetraketide intermediate). Nothing comes fast or easy in science, and you need to keep grinding away at problems if you want to make a contribution.
What's next? Figuring out how the tremendous genomic variation we see in cannabis results in the huge phenotypic differences, whether it is in metabolites, growth characteristics or flowering.
---