Julia Bramante
The Power List 2020 – Analytical Gurus
---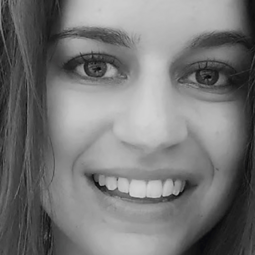 Julia Bramante
Lead Scientist, Marijuana Reference Laboratory, Colorado Department of Public Health and Environment, Chair of the ACS Cannabis Chemistry Subdivision and Chair of the AOAC Cannabis Analytical Science Program Microbial Contaminants Working Group, Denver, USA
Inspiration: Because the field of cannabis analysis is relatively young, it provides the opportunity to conduct robust method development and validation using standard methodologies in conjunction with innovative technologies.
Proud moment: When our team at the ACS Cannabis Chemistry Subdivision established the ElSohly Award, presented to scientists at our annual award symposium to recognize their outstanding contributions to the advancement of cannabis science.
Where is the field heading? We're continuing along the road to exploration, standardization, and legitimacy. Cannabis analysts are developing diverse and reproducible analytical methods with broad application, from consumer safety to product formulation to quality control and sustainability.
---