Markus Roggen
The Power List 2020 – Analytical Gurus
---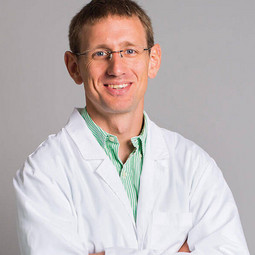 Markus Roggen
Founder and CEO, Complex Biotech Discovery Ventures, Vancouver, Canada
Most exciting project: We are building a massive database of extraction runs for various solvents, allowing my team of chemists, statisticians and data scientists to build algorithms for process control (for example, predictive maintenance), and process optimization (for example, understanding the effect of moisture content on extraction). We are finding new and surprising effects every day.
Luckiest break: During my chemistry postdoc, it was my triathlon coach that introduced me to my first job in the cannabis industry. I was lucky to find that combination of education, sport, connections and opportunities; without it, I would have never entered the field.
Challenges facing the field: Right now, the industry is testing for around 10 cannabinoids and 50 terpenes. We can buy maybe 16 different cannabinoids as reference standards. But in my lab we are tracking over 800 molecules that come from the plant or its production processes. Getting a handle on all those molecules is the biggest challenge for cannabis analysis.
---