Raphael Mechoulam
The Power List 2020 – R&D Trailblazers
---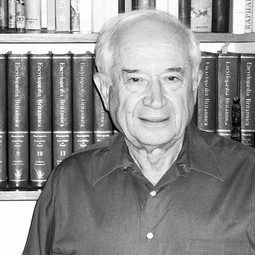 Raphael Mechoulam
Professor of Medicinal Chemistry, Medical Faculty, Hebrew University, Jerusalem.
Career highlight: I believe that my most important contribution has been the discovery of the endogenous cannabinoids, anandamide and 2-AG.
Unanswered question: Although there is a large amount of published preclinical information on the action of the endogenous cannabinoids, we have almost no direct knowledge of their action in humans. We also lack clinical data on many of the actions of the plant cannabinoids.
Lessons learned: Do what you yourself consider scientifically important. Try to disregard (politely) what others believe that you should do to advance your scientific field.
Nominator comment: "The father of cannabis science, and a continued inspiration to the many researchers who follow in his footsteps."
---