Reggie Gaudino
The Power List 2020 – Analytical Gurus
---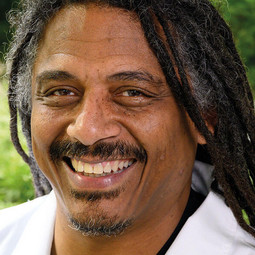 Reggie Gaudino
VP R&D, Front Range Biosciences, Lafayette, Colorado, USA
Most exciting project: Every project is exciting because we have so much to learn and there is so much "low-hanging fruit." The expertise of our team allows us to dive deep into both chemistry and genomics. Right now, I'm excited to push ahead on the chemistry side because more target compounds leads to more breeding markers on the genetics side, which ultimately gives us the ability to develop new purpose-bred varieties.
Motivation: Knowledge and understanding. I'm a systems- and process-oriented person. Each of the gene networks we study is a system designed to carry out a range of individual processes that combine to solve biological needs. Figuring out how all that fits together and how we can manipulate it so we can accelerate the optimization process is what excites me.
Where is the field heading? Methods that allow characterization of sample content with fewer preparation/extraction steps will be needed to meet high-throughput demands. But we also need more detailed analysis. Eight cannabinoids and a handful of terpenes isn't enough. The more we know, the better we'll be able to make use of this highly versatile plant.
Nominator comment: "A visionary."
---