Roger Pertwee
The Power List 2020 – R&D Trailblazers
---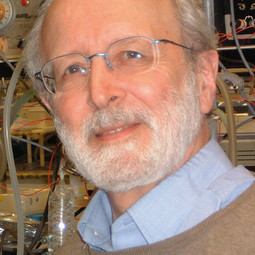 Roger Pertwee
Emeritus Professor, University of Aberdeen, UK
Motivation: My fascination with the pharmacology and therapeutic potential of cannabinoids.
Career highlight: My contribution to the discovery of (i) the endocannabinoid system and (ii) an allosteric site on the cannabinoid CB1 receptor. Other highlights include my contributions to the discovery of THCV in cannabis and to the intriguing pharmacological characterization of numerous plant and synthetic cannabinoids.
Where is the field heading? Toward a much more complete understanding of the pharmacological actions and effects of plant, synthetic and endogenous cannabinoids, and ultimately more approved cannabinoid medicines.
---