Susan Audino
The Power List 2020 – Analytical Gurus
---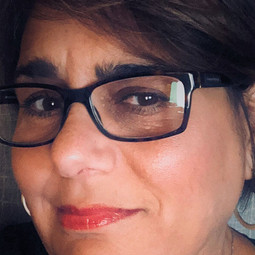 Susan Audino
ISO Assessor and Instructor, Scientific Advisor at AOAC International CASP, and Chemistry Laboratory Consultant at S.A. Audino & Associates, LLC, Wilmington, Delaware, USA
Challenges facing the field: Experience. Efficiency. Confidence. Experience in building and qualifying test methods, understanding that efficiency is not always about the shortest run-time, and global confidence in the test results. I remain hopeful that this very young industry will continue to transcend the challenges.
Proud moment: When one of my clients truly understood the difference between quality assurance (QA) and quality control (QC). Their newfound understanding facilitated a paradigm shift in laboratory activities, propelling the company to success.
Luckiest break: Surrounding myself with bright and energetic people who share their knowledge and expertise. Respect and admiration within the professional circle are the greatest foundations for success.
Nominator comment: "On a mission to help cannabis labs clean up their act!"
---