Swetha Kaul
The Power List 2020 – Analytical Gurus
---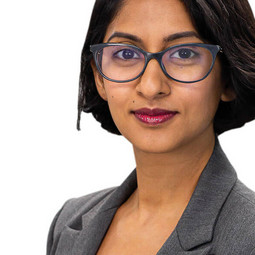 Swetha Kaul
Vice President, Board of Directors, California Cannabis Industry Association, USA
Motivation: Raising standards and bringing legitimacy to a new industry, and paving the way for social equity and small businesses. I am extremely data-driven and believe that information based on sound methods and good science will drive the best decisions.
Lesson learned: Regardless of the industry or type of company, it is important to treat people with respect and integrity, and foster diversity of people, ideas and experiences. All these things lead to a motivated and collaborative environment that can overcome the biggest challenges.
Where is the field heading? Along the path of standardization. The process often takes decades in other industries but I believe the timeline will be accelerated in the cannabis industry.
---