Christopher Hudalla
The Power List 2021 – Analytical Heroes
---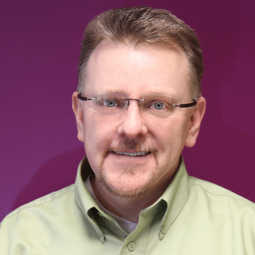 Founder and CSO, ProVerde Labs, Milford, Massachusetts, USA
Inspiring people: Dedi Meiri, Sue Sisley, and Staci Gruber, all of whom have made significant contributions to cannabis-based therapeutics. I also have enormous respect and admiration for all those researchers who are applying basic scientific principles to the understanding of cannabis, as a plant, as a medicine, and as a renewable resource.
Current focus: With little regulation in place, sometimes product development occurs faster than efficacy or safety can be assessed. As a result, we see many products in our lab containing cannabinoid isomers or degradation products that do not occur in nature. There is no data on the safety or metabolic fate of these compounds in the human body, and yet these products are being marketed widely to an unsuspecting consumer base, who are essentially being used as guinea pigs. We have been working to identify and characterize these non-natural components, including the chiral separation of enantiomeric compounds.
Advice to my younger self: Stay the course, and believe in yourself and your potential. Disregard the negativity of others and ignore what they may think of you. I think if I'd taken that advice as a young man I would have arrived at the same place I am now, but I would have gotten here faster!
Nominator comment: "He is a well known and highly educated scientist, who is advancing the science of cannabis."
---