Ones to Watch
The Power List 2021 – Analytical Heroes
---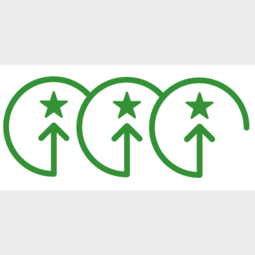 Julia Bramante: As well as her day job as Lead Scientist at Colorado's Marijuana Reference Laboratory, Julia is also Chair of the Cannabis Chemistry Subdivision of the American Chemical Society (cann-acs.org), which runs a range of educational initiatives for cannabis scientists.
Eric Wallis: As CSO of Demeter Laboratory in Oklahoma, he is leading the first US public-private partnership between a regulatory authority and a testing lab, whereby Demeter will provide oversight of licensed labs in the state on behalf of regulators.
Swetha Kaul: One of the pioneers of the California cannabis testing space, she is passionate about rigorous lab testing standards and advocating for sensible regulations.
---