Ones to Watch
The Power List 2021 – Plant Science Pioneers
---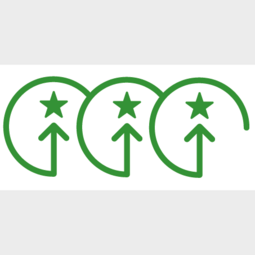 Jordan Zager co-founded Dewey Scientific, a company that provides growers with information on the genotype and chemotype of their crops, to guide future breeding efforts.
Adam Guilbeault, Lab Manager at Medmen, has made a name for himself in cannabis tissue culture. A nominator praised his efforts in "developing methods to clean and multiply cannabis plant stocks at a rate that far exceeds conventional methods."
Bryant Jones, VP of Cultivation Operations at Evokanna and a student at the University of Minnesota, received an ElSohly Award in 2020 for his work on cannabis breeding.
---