Ones to Watch
The Power List 2021 – Processing Pros
---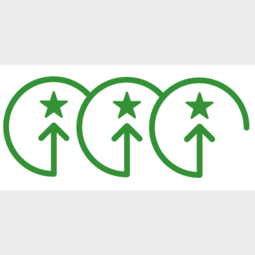 Shawn Helmueller previously developed cannabis applications for Waters and Deutsche Process. Now, he's CSO of Ionization Labs, which offers a platform for cannabis companies to bring potency testing in-house.
Melissa Fauth has been a driving force behind laboratory instruments manufacturer Fritch moving into the cannabis space – creating dedicated equipment for cannabis products and funding research to help optimize processes.
Kellan Finney is a consultant in the science and business of cannabinoid manufacturing. As word nerds, we're big fans of his initiative to create a standard nomenclature for the industry.
---