Research & Development
Neurology & psychology,
Medical research
Stemming Epilepsy's Effects
A dose-escalation study aims to quantify the value of CBD in children with epileptic encephalopathy.
Jonathan James | | Quick Read
Mounting evidence suggests that CBD acts as an antispasmodic therapy for children with otherwise intractable epilepsy. In many cases, however, this research is yet to leave the lab – in part because of insufficient dosage data. Now, a dose-escalation trial – the Cannabidiol in Children with Refractory Epileptic Encephalopathy (CARE-E) study – provides some of the first pharmacokinetic data (1).
Richard Huntsman and colleagues conducted a clinical study of cannabis herbal extract (CHE) in seven children with epileptic encephalopathy (a severe childhood epilepsy syndrome) and preliminary results – albeit in a small sample – are promising. "We saw a correlation between dosage and reduced seizures," says Huntsman. "There seems to be a correlation between the levels of plasma CBD and clinical efficacy." Importantly, there was no indication of intoxication in any of the children.
Huntsman recalls many sleepless nights caused by the research. "I'd find myself awake at 3 o'clock in the morning asking myself why I was doing this." Navigating the regulatory bureaucracy surrounding the use of CHE in this vulnerable group was apparently the easy part – the challenge came from opposition within academia. "We faced a lot of resistance from the ethics board and academic administration," says Huntsman. "It took a lot of convincing for people to believe this was a safe study."
But, with promising preliminary results, the team are confident they can maintain momentum. "We are looking to establish an international trial, with sites in the UK and the USA," says Huntsman. "We realized early on that we've just scratched the surface – there is so much more to explore, firstly in treating epilepsy but also in many other areas."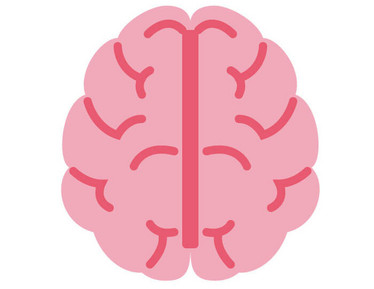 Receive content, products, events as well as relevant industry updates from The Cannabis Scientist and its sponsors.
RJ Huntsman et al., "Dosage Related Efficacy and Tolerability of Cannabidiol in Children With Treatment-Resistant Epileptic Encephalopathy: Preliminary Results of the CARE-E Study", Front Neurol, 10, 716 (2019). PMCID: PMC6616248.