HPLC vs. CPC for Cannabis Testing: Choose the Right Method for Your Purification Needs

contributed by Gilson |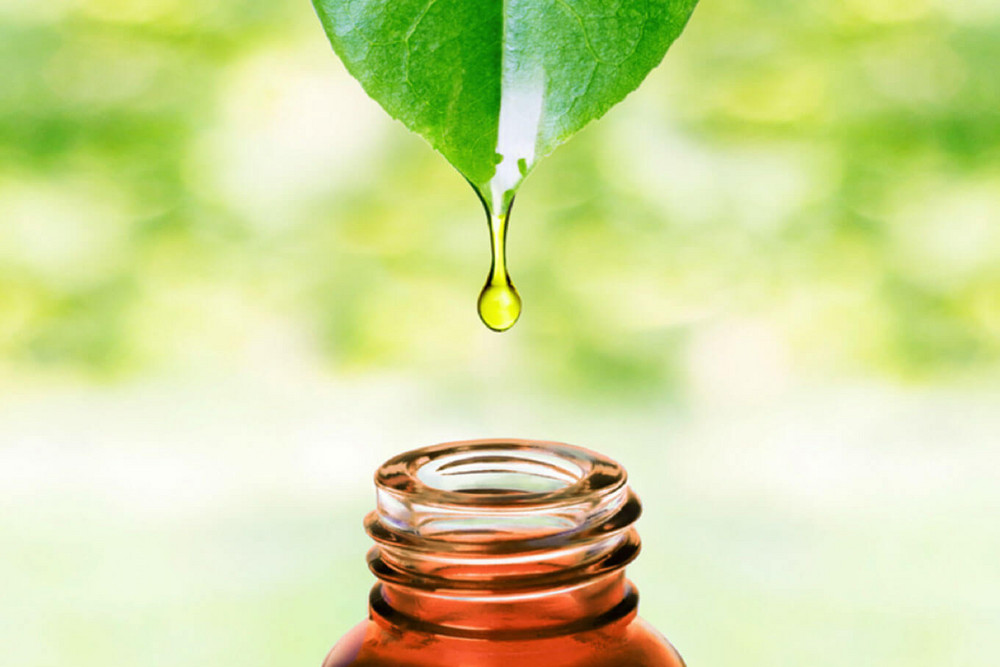 The surge for the approved usage of canna­bis has increased the need for improved purifi­cation and detection of cannabinoids. High-Per­formance Liquid Chromatography (HPLC) is the industry standard for cannabinoid extraction, but Centrifugal Partition Chromatography (CPC) offers a cost-effective alternative with compa­rable yields and purity.
Read the full article now
Log in or register to read this article in full and gain access to The Cannabis Scientist's entire content archive. It's FREE!
Login
Subscribe to The Cannabis Scientist Newsletters